MusicPhysio Congress 2018
Music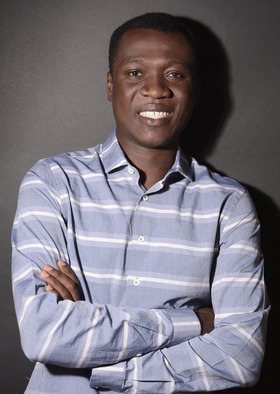 Jazz pianist, percussionist, balafonist, singer, rapper – born in Ivory Coast – own early experiences with playing djembe, singing in church choirs and playing piano– leading choirs of the German department in secondary school and university – since 2014 studying Jazz Piano at Institute of Music, University of Applied Sciences Osnabrück – performing, playing piano and singing in several bands in Osnabrück and other cities in Germany, e.g. one-man-show and human beatbox with vocal loop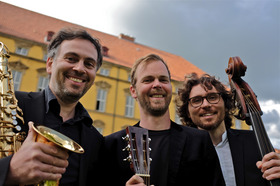 We play the hits of yesteryear and today wherever you want. A mix of pop, rock, film music and jazz, acoustically and freshly arranged as instrumental / latin / swing / country
The standard cast is a trio with saxophone / clarinet, guitar and double bass or a duo with singer / guitar and double bass.
It can also be supplemented with vocals or other instruments such as drums, trumpet or piano.
How are all studied musicians and work very professionally and with much love for the music
Alle Mitglieder des Ensemble Kontraste Osnabrück sind Studierende des Instituts für Musik der Hochschule Osnabrück. Ensemblemusik ist dort einer der Schwerpunkte, und so spielen wir fast täglich seit mehreren Jahren in verschiedenen Besetzungen zusammen. Unter der Leitung von Prof. Hauko Wessel und zusätzlich Unterricht bei Olaf Niessing, Christine Schwark, Godela Bozzetti und vielen weiteren haben wir in den Jahren verschiedenste Werke unterschiedlicher Epochen einstudiert und hauptsächlich in Raum Osnabrück, aber auch in NRW und Italien zur Aufführung gebracht.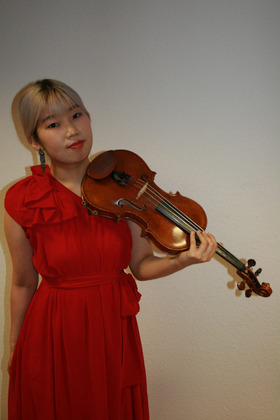 Piano and viola
scholarships and study in Europe
study in Dresden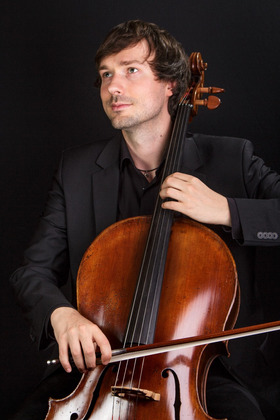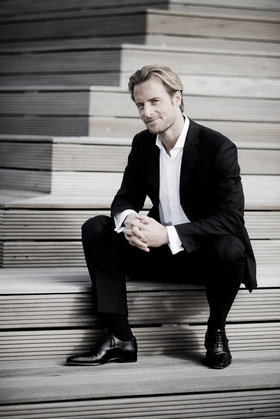 Robert Kuizenga (1984) Started as a treble at the Roderboys choir led by Bouwe Dijkstra. As Head soloist of the Roderboys Choir he was allowed to account for "Angel" Party from the Oratorio Jephtha (Handel) led by Paul McCreesh. After his Voice broke Robert had lessons as a countertenor from Jan Zwerver and Eugenie Ditewig at the conservatory of Utrecht. In the past years Robert has followed lessons by Pierre Mak and Michael Chance. At the moment he is being coached by Maarten Engeltjes.
As a soloist he performed in the performances of oratoria, passions of cantatas. Here he sang under the lead of Ton Koopman, Jos van Veldhoven and Peter Dijkstra, amongst others. Robert won the Jury and audience prize of the concours "captivated by the Hohe Messe" which is why he then followed masterclasses by Johanette Zomer. Additionally, he was a soloist in the role of "General" in the piece "Mighty Music" in the Concertgebouw with the Dutch Philharmonic Orchestra. Furthermore Robert is often active as a choir singer. For 15 years now, he has been a core member of vocal ensemble The Gents and sang in a number of different professional ensembles
Trained as a classical singer, including numerous master classes, with the renowned opera tenor and vocal coach Werner Compes.
performs opera arias, sacred music, and other songs as a lyric soprano.
has enchanted audiences with her voice in various cities throughout Germany, Switzerland, Luxembourg, and Italy together with the pianist and repetiteur Thomas Hinz.
Red & Gold (Anna Suzuki and Torsten Stuckenholz)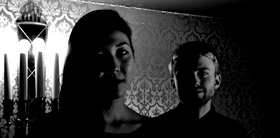 Duo "Red&Gold" Anna Suzuki und Torsten Stuckenholz