"Cult Open" and intercultural competency in the context of integration of migrants
A multicultural cooperation between Germany, the Czech Republic, Latvia, Serbia, Hungary and Slovakia
"Cult Open" and intercultural competency in the context of integration of migrants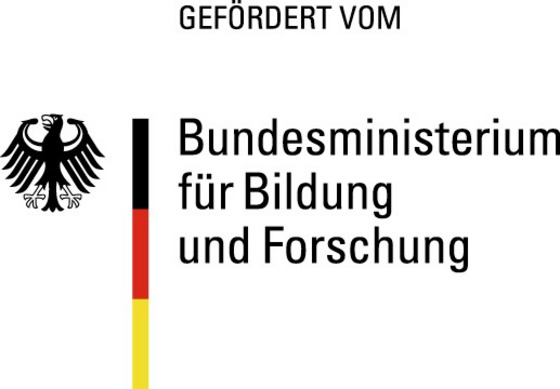 The project 'Cult Open' is a corporate research project with partners from Germany, the Czech Republic, Serbia, Hungary as well as Slovakia.
To find a basis for the integration of refugees thought diversity and intercultural competency is the central aim of the project. The cooperation between the involved European partners should be invigorated.
Furthermore a network for corporate research and the interchange of knowledge should be built. A Horizon 2020 petition will be written to get financial support.
Contact person

Prof. Dr. Petia Genkova
Phone: +49 (0)541 969-3772
E-mail: p.genkova@hs-osnabrueck.de
Visitors' address

Hochschule Osnabrück
Room: CF 0313
Caprivistr. 30 A
49076 Osnabrück
Postal address

Hochschule Osnabrück
Fakultät Wirtschafts- und Sozialwissenschaften
Prof. Dr. Petia Genkova
P.O. Box 1940
49009 Osnabrück