"Cult Open" and intercultural competency in the context of integration of migrants
A multicultural cooperation between Germany, the Czech Republic, Latvia, Serbia, Hungary and Slovakia
"Cult Open" and intercultural competence in the context of integration of migrants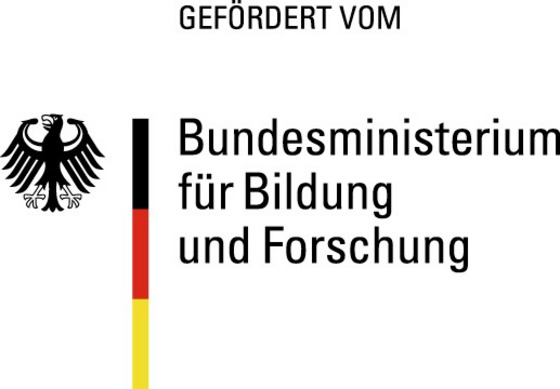 The project 'Cult Open' is a joint, cooperative research project with partners in Germany, the Czech Republic, Serbia, Hungary, and Slovakia.
Finding a basis for the integration of refugees through diversity and intercultural competence is the central aim of the project. To this end, the cooperation between the involved European partners is strengthened and a network for joint research and knowledge exchange is built.
A Horizon 2020 application is written to get financial support.
Contact person

Prof. Dr. Petia Genkova
Phone: +49 (0)541 969-3772
E-mail: p.genkova@hs-osnabrueck.de
Visitors' address

Hochschule Osnabrück
Room: CF 0313
Caprivistr. 30 A
49076 Osnabrück
Postal address

Hochschule Osnabrück
Fakultät Wirtschafts- und Sozialwissenschaften
Prof. Dr. Petia Genkova
P.O. Box 1940
49009 Osnabrück