MusicPhysio Congress 2018
Workshops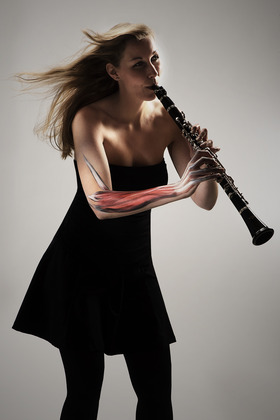 Dr. Sonia Ranelli
Curtin University
"Hand injury management in musicians"
DR. Bronwen Ackermann
University of Sydney
"Breath control for musicians - techniques to assess and facilitate respiratory function for stress, support and sound"
DR. Jan Dommerholt
Bethesda Physiocare Maryland
"Management of myofascial pain"
Dr. med Jaume i Rosset Llobet
"Differential Learning to musician's injuries treatment and prevention"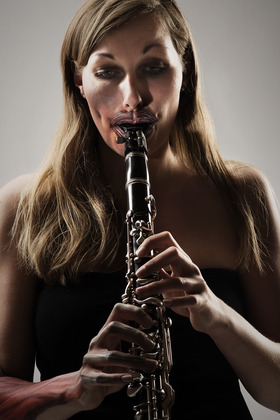 Robert Kuizenga (MSc) & Heike Schemmann (MSc)
Countertenor, Spa and health Club Amsterdam
"Physiotherapy & voice"
Ed Blake (MSc)
Physio ED medical LFD London
"Orofacial and neck assessment & management"
Prof. Lorimer Moseley
"Motorcontrol & pain"
SJOERD SWIBETTUS
Is the spine the keyboard of the body? Articulation and mind techniques for musicians"
More workshops and information coming soon...
If you want to submit an abstract for a workshop please use the following link:
https://www.hs-osnabrueck.de/en/musicphysioanalysis/musicphysio-congress/abstracts/ einreichen.