Explore Germany
Cultural Program for International Students of Osnabrück University of Applied Sciences
Extra-curricular activities for interational students
Welcome to Osnabrück University of Applied Sciences! We are happy that you will be spending the winter semester with us. We hope that you will have a wonderful study experience with us and invite you and your buddy to complete your international experience with our extra-curricular activies. Fun and interesting outdoor activities are waiting for you!
Alle activites are in English. Please check this website regularly as we will announce here if there are any changes in the program.
The Center for International Mobility invites all international incoming students, their buddys, trainees and internations guests to join the cultural program of Osnabrück University of Applied Sciences. Also, welcome are participants of "German as a Foreign Language" courses. German students are also invited to attend the Explore Germany excursions.
Participants who are not enrolled at Osnabrück University of Applied Sciences and are thus not in possession of a CampusCard, should notice that the costs for public transport are not included and have to be paid individually.
In case there are more interested students than spots available, international students will be preferred.
City trip to Cologne
This weekend we offer you a cool trip to Cologne. You have time to check out the diverse Christmas Markets in the city, try some delicious chocolate at the chocolate museum or discover the beautiful Cologne Cathedral.
Together with other students you take the train to Cologne, stay directly in the city of Cologne and you will still have enough time to explore the city on your own. Sounds like a perfect little trip for you? We are happy if you register.
Registration: explore-germany@hs-osnabrueck.de
Registration Deadline: October 31st
Cost: 50,- Euro per person
Maximum of 20 students
As soon as you registered for the trip you get a information with the payment details and the information about the trip to Cologne (departure time and so on)
If registration is neccessary for a session, you will find a note in the description with an e-mail address for registration. The number of spaces is limited for some activities.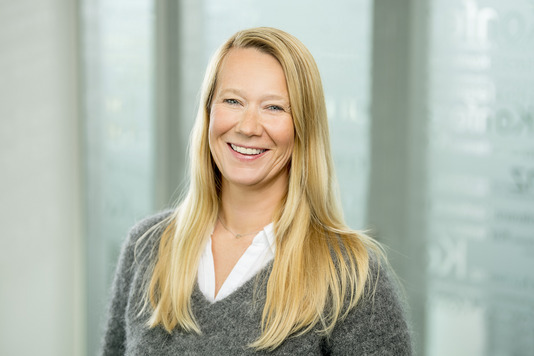 Maréen Wiesing
Telefon

+49 (0)541 969-3979
E-Mail
Abteilung

Center for International Mobility
Raum

AB 0002C
Sprechzeiten

nach Vereinbarung
Beschreibung

Koordination International Study Program
Beratung internationale Gaststudierende