Explore Germany
Cultural Program for International Students of Osnabrück University of Applied Sciences
Extra-curricular activities for interational students
Welcome to Osnabrück University of Applied Sciences! We are happy that you will be spending the winter semester with us. We hope that you will have a wonderful study experience with us and invite you and your buddy to complete your international experience with our extra-curricular activies. Fun and interesting outdoor activities are waiting for you!
If not stated otherwise, the activities are free of charge. Alle activites are in English. Please check this website regularly as we will announce here if there are any changes in the program.
The Center for International Mobility invites all international incoming students, their buddys, trainees and internations guests to join the cultural program of Osnabrück University of Applied Sciences. Also, welcome are participants of "German as a Foreign Language" courses. German students are also invited to attend the Explore Germany excursions.
Participants who are not enrolled at Osnabrück University of Applied Sciences and are thus not in possession of a CampusCard, should notice that the costs for public transport are not included and have to be paid individually.
In case there are more interested students than spots available, international students will be preferred.
from 10 am.
Today we will go by train to Münster. Discover Münster on our guided tour of the old town, an entertaining and informative way to feel history!
Afterwards you have time to explore the city on your own
I
3-5 pm CET
Today it is time to jump and to be active. At the trampoline park UPSprung in Osnabrück you can let your energy run free and power out.
Registration: explore-germany@hs-osnabrueck.de
Registration Deadline: 28th October 2022
Costs: 5,-Euro, to bring on the day of visit
Additional Information: wear sportswear and feel free to bring something to drink
Maximum 15 students
from 11 am.
Immerse yourself in the diverse world of animals and discover more than 2,200 animals from 290 species. The Osnabrück Zoo offers you a breathtaking animal experience in a hilly forest area and several animal landscapes at any time of the year.
Registration: explore-germany@hs-osnabrueck.de
Registration deadline: 18th November 2022
Costs: 5€ to bring on the day of visit
Additional Information: Wear comfortable shoes and feel free to take water and a snack with you.
Maximum 15 people
from 10 am
Every year, the doors and gates of the festively decorated Bückeburg Castle are opened for numerous visitors. If you are a lover of an atmospheric Christmas season and like the traditional and modern Christmas decoration in a setting of a magnificent castle then you should not miss out on this trip.
Registration: explore-germany@hs-osnabrueck.de
Deadline: 01st November 2022
Cost: 5€
Please wear comfortable shoes
If registration is neccessary for a session, you will find a note in the description with an e-mail address for registration. The number of spaces is limited for some activities.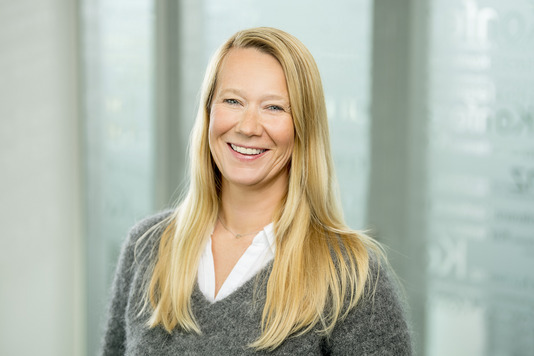 Maréen Wiesing
Telefon

+49 (0)541 969-3979
E-Mail
Abteilung

Center for International Mobility
Raum

AB 0002C
Sprechzeiten

nach Vereinbarung
Beschreibung

Koordination International Study Program
Beratung internationale Gaststudierende