German as a Foreign Language
German as a Foreign Language
Our courses in German as a Foreign Language offer an opportunity to all international students of Osnabrück University of Applied Sciences to improve their knowledge of German in a course that fits their needs.

Our language courses aim at supporting the integration of our international students on and off campus. In order to assign you a course according to your skills, we ask you to participate in our placement test prior to the semester start.
German Language Courses at Osnabrück University of Applied Sciences
Intensive German Language Courses
In cooperation with the University of Osnabrück, Osnabrück University of Applied Sciences offers STUDYPREP OS, a program that aims at helping refugees make the transition from their home countries and educational systems to studying in Germany.
The International Summer and Winter Language School comprises two intensive language courses of several weeks before the beginning of the semester. It is thus an ideal preparation for visiting students to prepare for studying at Osnabrück University of Applied Sciences and living in Germany.
The course comprises 90 hours of German language instruction in the summer and 60 in winter, and is offered at all levels from A1 to C1.
The language classes are complemented with a diversified cultural program including company visits. Further information can be found on our website.
Standardized German Language Certificates for Admission and Examinations
As a licensed telc Partner and telc University Competence Center, we offer telc examinations to the general public. telc examinations can be done at different levels and we make sure that you receive your results quickly. For information on telc examinations, please have a look at the telc website. Please note that for unversity admission, you need to pass the exam telc C1 Hochschule.
If you apply with foreign credentials, you need to prove your study aptitude in German language. In almost all study programs, we require international applicants to have completed the C1 Level (CEF) and to be able to prove this with a standardized certificate. Here, you can find a list of all language certificates that we recognize for admission in the respective study programs.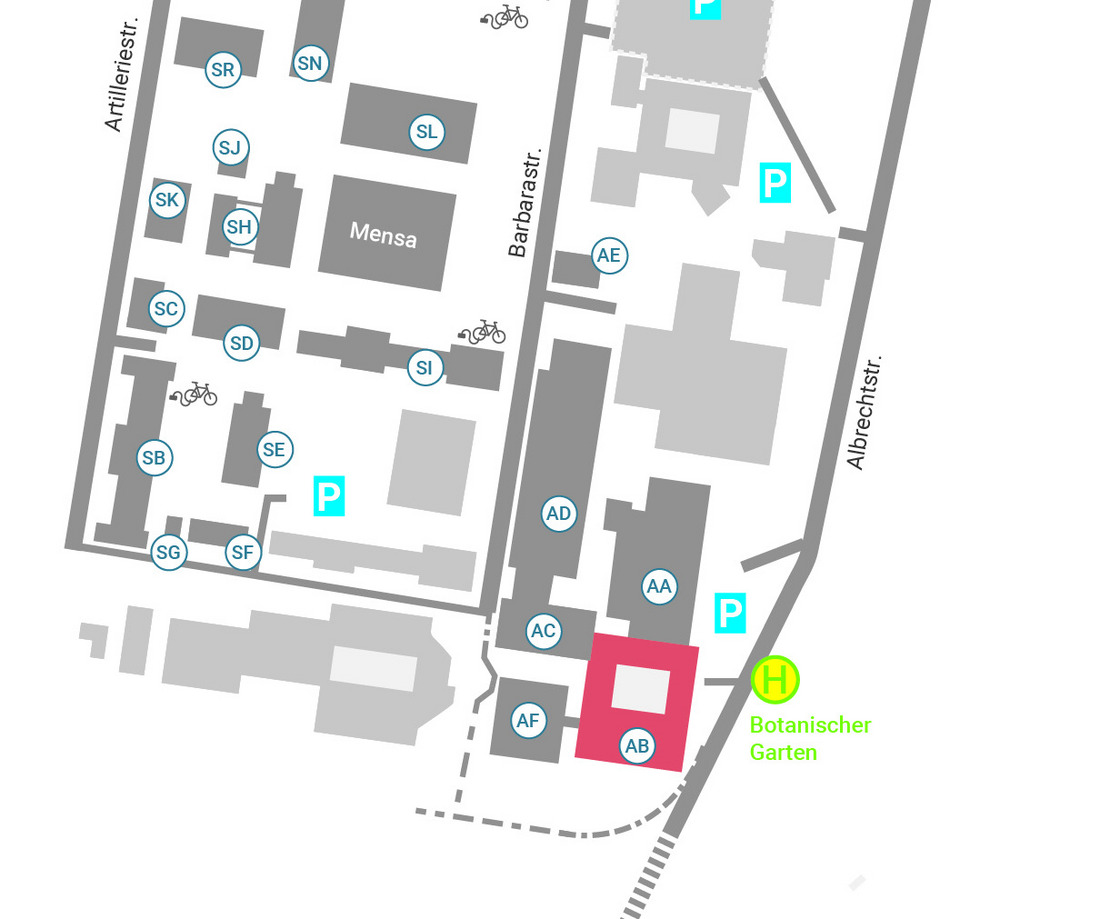 Center for International Students
Telefon: +49 (0)541 969-3229
Fax: +49(0)541 969-2066
E-Mail: international@hs-osnabrueck.de

Mailing Address
Hochschule Osnabrück
Center for International Students
Postfach 19 40
D - 49009 Osnabrück

Visitor's Address
Hochschule Osnabrück
Building AB 0004
Albrechtstraße 30
49076 Osnabrück