International Winter Language School German
February 8 to February 28, 2024
26th International Winter Language School
The German Language School of Osnabrück University of Applied Sciences focuses on the theme of Culture and Society, Economy and Technology in Germany. By taking part in this course you will:
train and strengthen your ability to communicate in German
gain an insight into the social and economic structures of modern-day Germany
learn more about Germany and German culture
have fun while spending your leisure time together with German and international students.
All lessons are run by experienced teachers of German as a Foreign Language who enjoy their job. They use modern teaching methods while working with their small groups of students. The course comprises around 80 hours of learning both inside and outside the classroom. In-class instruction lasts between four to six hours per day. One hour of instruction equals 45 minutes. The necessary learning and practice materials will be handed out at the start of the course.

The course program includes a variety of activities, including day-trips, tours, sports, as well as cultural and intercultural workshops and events, which complement the classroom lessons. Because many of these activities take place in the afternoons, evenings and on the weekends, they give you a chance to get to know your fellow students and have fun during your stay in Osnabrück.
Attention: We will only admit future international (guest) students to the Winter Language School. If you are not a guest student at OUAS during the summer semester 2024 you unfortunately cannot participate in the Language School!
Registration deadline: December 15, 2023!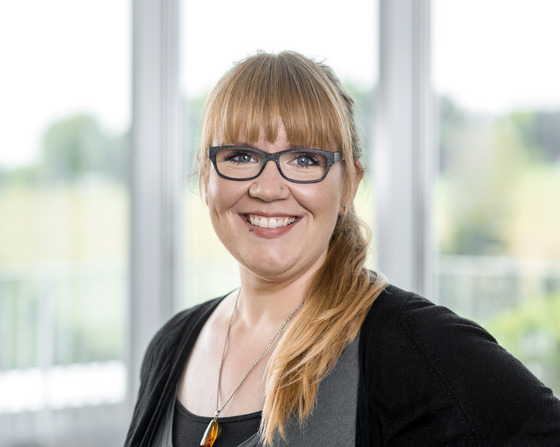 Coordinator
Nina Chapman
Raum: AB 0012
Telefon: 0541 969-7512
E-Mail: intensive-german@hs-osnabrueck.de