International Business and Management (M.A.)
CHE Masters Ranking
After the successful completion of the IBM master's program our students have extensive professional, methodological and communication skills for challenging tasks in the field of international business and management. Courses in English, culturally diverse working groups and the optional semester abroad enable our students to thrive in an international environment and prepare them for an international career. The students receive detailed insights into various fields from Human Resources, Digitalisation to Supply Chain management or Consulting. After graduation students find themselves careers in these prospective field. Let's see what some of our graduates are doing today:
Jennifer Gerlach - Supply Chain Coordinator for the A400M at Airbus Defence & Space GmbH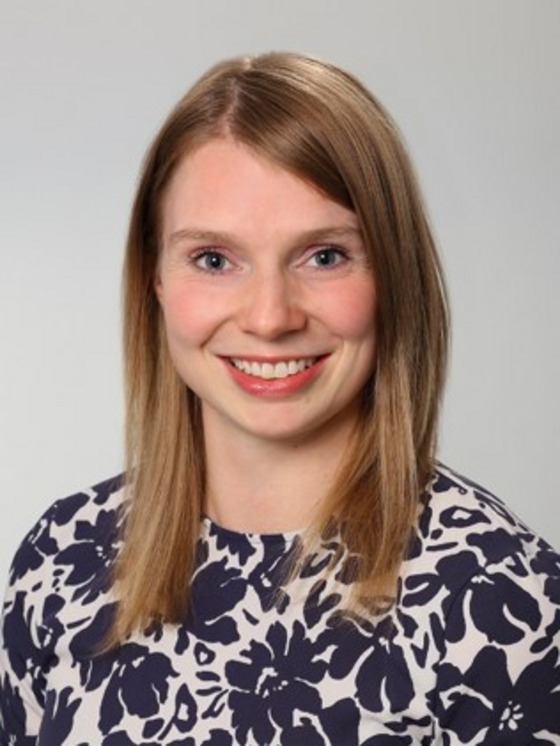 What is your current position and how did you get there?
As part of the A400M Local Support Center Community, my team is responsible for coordinating the material flows on behalf of the German Air Force. In order to satisfy the frequently growing demands, we are managing the provision of spare and repair parts on time, on cost and at the right quality for a current fleet of 33 aircrafts. Above the daily operational business, my work includes the creation and improvement of material processes that allow the securing of contractual and company-internal KPIs. The IBM master program as well as my master thesis, focusing on humanitarian logistics, has paved my way for this professional start in the working world. The specialization in Supply Chain has driven my motivation for this field and equipped me with the needed tools for working in such a fascinating and constantly changing environment. Logistics is needed in any business area, connecting people and goods around the globe.

Which experience/ crucial competencies did you acquire at the master program IBM that are useful in your current job and in the industry you are working in?
The most crucial competence that I have taken from IBM is the sensitivity for international work environments. Being one of the great features of this master program, I experienced the significance to learn, work and interact with people from diverse nationalities, cultures and backgrounds. This is what I live daily at my company: Airbus, having common roots in four European countries and operating around the globe, is a truly international work environment.
Michael Geers- Corporate Development Manager at Fiege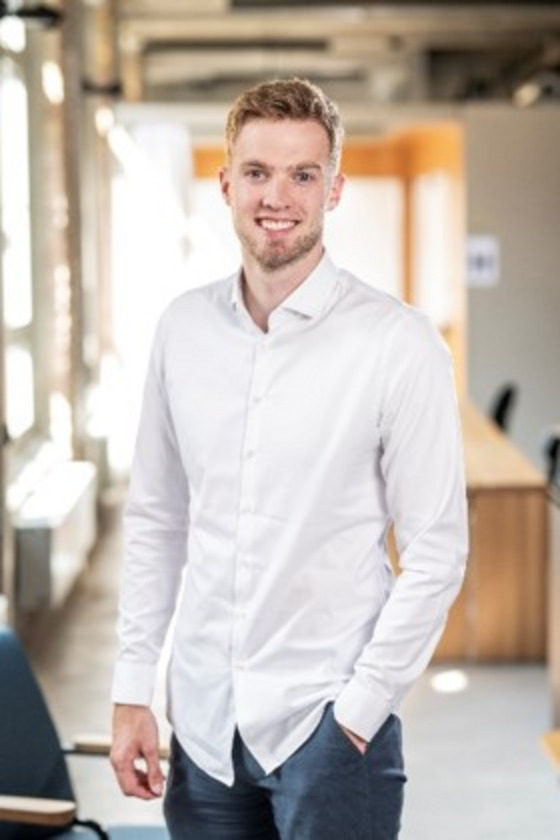 What is your current position and how did you get there?
After completing my studies at Hochschule Osnabrück, I started as Corporate Development Manager at Fiege. Fiege is an international and family-run contract logistics provider with more than 19,000 employees. We take care of the supply chains of many well-known customers from various industries. Nestlé, Zalando and Bosch, for example.
Already during my studies, I was able to gain initial experience in the strategy departments of incumbent corporations, such as the automotive supplier Hella. Due to my major field of study in SCM and logistics, FIEGE was the perfect challenge for me. As logistics is one of the most dynamic sectors, we constantly challenge our structures and business models. In this context, the development of the corporate strategy and the derivation of the strategies for our business units was the focus of my first year of work. In the meantime, implementation is in full swing.
Here, I am responsible for strategy projects, which include projects to expand the company's service portfolio and competencies, for example. In addition, my department works on innovation management. Cooperating with and investing in start-ups to (co-) develop marketable innovations is the second exciting part of my job.

Which experience/ crucial competencies did you acquire at the master program IBM that are useful in your current job and in the industry you are working in?
The master programme IBM is a superb preparation for complex tasks in international companies. This is not only due to the technical knowledge acquired in the versatile modules, but also due to the diversity of the fellow students from all over the world. The generalist orientation of the curriculum helps me in my professional life today to quickly understand the "big picture" and to communicate effectively with a wide variety of specialist departments. In particular, my specialization in change management allows me to communicate the necessity for strategic change clearly and to implement projects in cross-divisional teams.
All in all, my time in Osnabrück (and also in Yogyakarta, Indonesia) was instructive, challenging and incredibly versatile. If you appreciate true internationality and are willing to leave your comfort zone over and over again, then this is the right place for you!
Kelsey Mather - Learning & Development Specialist at Irdeto in the Netherlands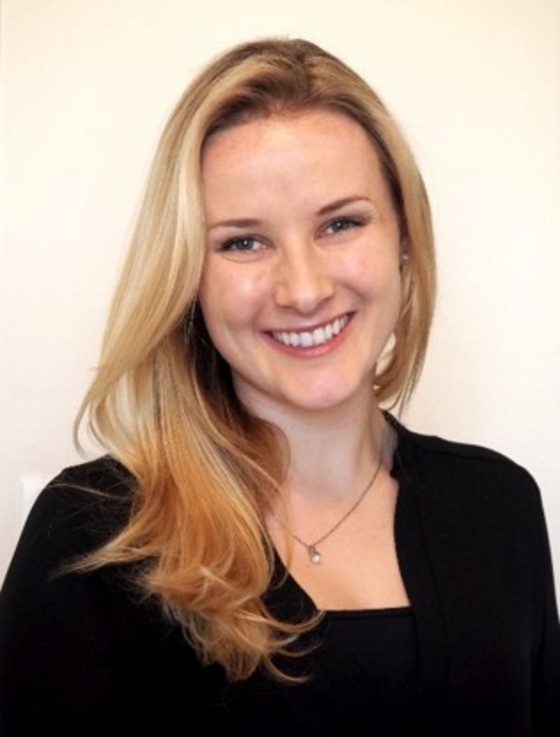 What is your current position and how did you get there?
In fall 2016, I moved 9,000km away from home to pursue a master's degree in International Business and Management at the University of Applied Sciences Osnabrück. Amid the uncertainty of moving abroad for education, I was grateful to land at such an internationally diverse, progressive, supportive and welcoming university. After completing my first three semesters in Osnabrück, I decided to pursue an internship at a tech company in the Netherlands as part of their Talent Acquisition & Engagement Team. During my internship, I gained hands on work experience and wrote my master thesis on the significance of a credible employer brand. Today, I still work at the same company where I completed my internship, serving the learning and development needs and wellbeing of our global workforce as a Learning & Development Specialist. In retrospect, I wouldn't be where I am today if it weren't for my decision to move abroad for the IBM Master Program.

Which experience/ crucial competencies did you acquire at the master program IBM that are useful in your current job and in the industry you are working in?
My time at HS Osnabrück opened my mind to new perspectives, opportunities, and connections. I gained a macro-level view of the world through the IBM learning curriculum, as well as greater awareness and appreciation for cultural diversity after studying with individuals from all over the world. The decision to study IBM at HS Osnabrück is amongst the best decisions I've ever made and unlocked the door to both enriching personal experiences and professional opportunities.